For the past 8 years, James Jones has been secretly testing out little-known and clever ways to make money both online and offline. He's personally tested hundreds of different techniques and tactics. Now, he's compiled all the best of these techniques into a unique package called Emergency Cash Generators. Use these techniques anytime you need to generate cash quickly.
www.emergencycashgenerators.com/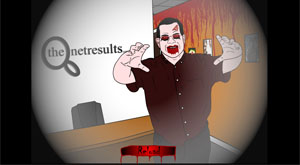 Something terrible has happened at The Net Results HQ. An unknown virus has contaminated everyone inside the office, transforming us into the walking dead. Help save the world by putting us out of our misery, and preventing the virus from escaping into the outside world. Hurry, its almost dinner and brains are on the menu.
Play the Game Here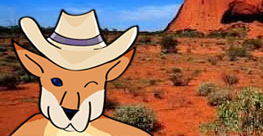 G'day mates. Welcome to my online stomping ground, SevenBuckaroos.com, where I bring you the greatest Internet marketing products you'll find anywhere, for seven dollars. I scour the world for the info-products you crave, locate the marketers who created them, and approach these men and women to make deals. Sometimes I have to get a little rough in my negotiations — but don't worry about me.
www.sevenbuckaroos.com